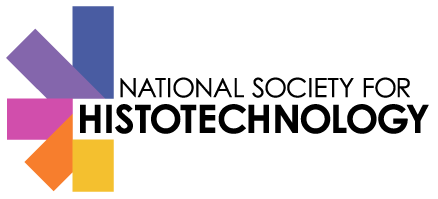 Digital Pathology Certificate of Completion Program
Register

Non-member - $599
Core Member - $499
Student Member - $499
Enhanced Member - $479
This is a self-paced certificate program to increase knowledge and improve competency in digital pathology/whole slide imaging. The program consists of seven learning modules with the end goal of the student being awarded a Certificate of Completion to recognize this achievement.
Learning Module Format: The course contains several hours of lectures. To ensure this large amount of material is digestible the course modules have been designed in sections.
Additional Materials: Included with this course is a resource library containing module glossaries, sample SOP's, checklists, published articles and white papers and PDF handouts for each lecture.
Knowledge Checks: At the conclusion of each section you will be asked to complete a Knowledge Check. Knowledge Checks consist of several questions – asked in a variety of formats - about the section you just completed.
Final Exam: The course completes with a Final Exam consisting of 20 questions. You must receive a 70% or better to receive your certificate of completion for the course. Learners have three attempts to pass the exam.
CEUs: This histology course is worth 22 continuing education credit. Course is available for 365 days from date of purchase.
If you are interested in purchasing this product and are from a UN recognized developing nation, you may qualify for a discounted rate. Please email histo@nsh.org to inquire.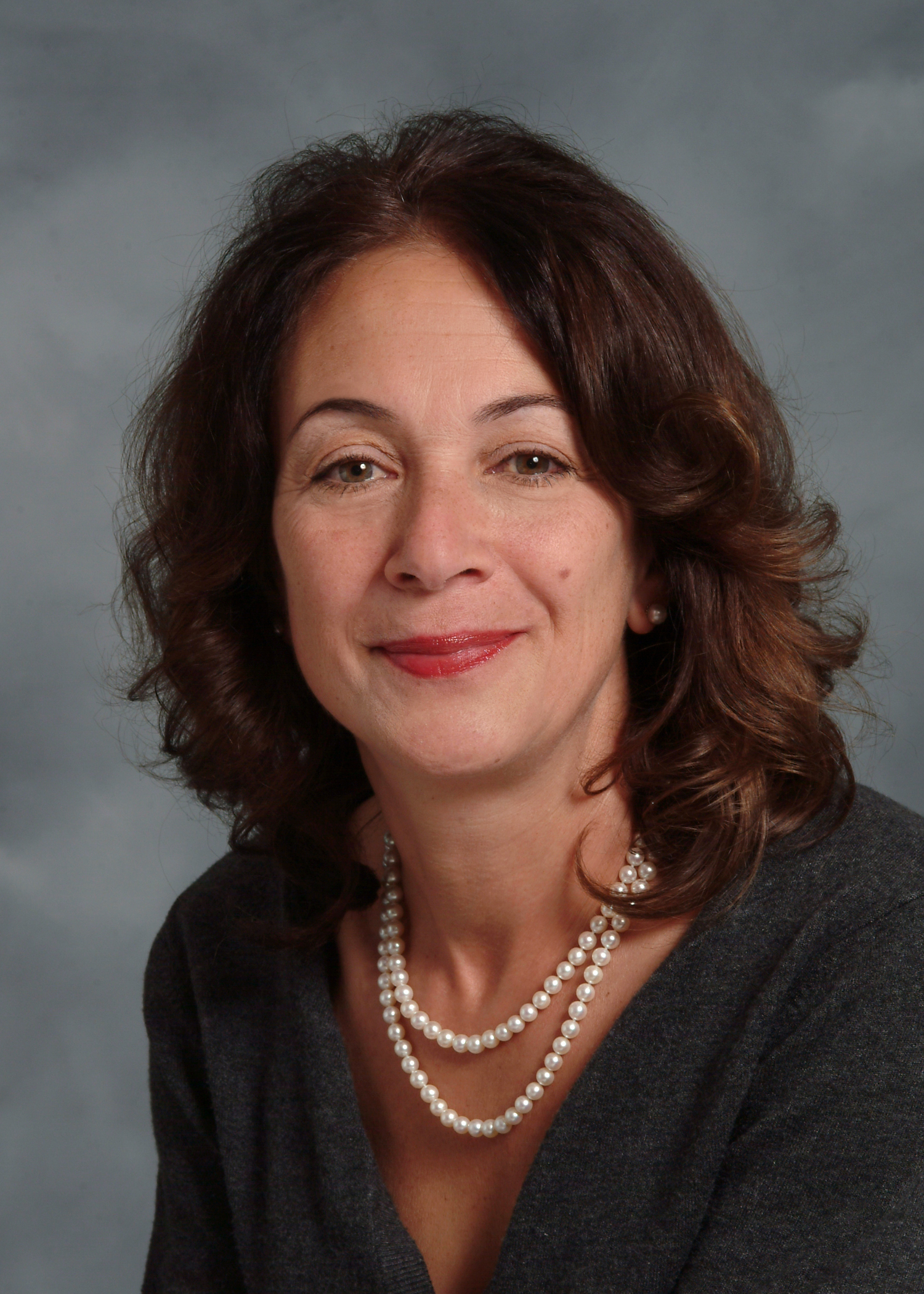 Sylvia L. Asa, MD, PhD, FRCP(C), FCAP, FRCPath (Hon)
Dr. Sylvia Asa is an Endocrine Pathologist at University Health Network and Professor in the Department of Laboratory Medicine and Pathobiology at the University of Toronto. As head of the largest academic pathology department in Canada from 2000 through 2015, Dr. Asa made innovative changes to the practice of the discipline, with emphasis on subspecialization, automation, biobanking, electronic initiatives and digital pathology. To ensure public knowledge of the role of Pathology and maintain a direct connection with patients, Dr. Asa is also a consultant to several patient groups.
$i++ ?>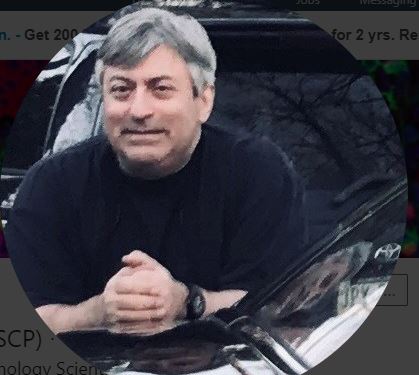 Tim Baradet, PhD, HTLcm/QIHCcm (ASCP)
Tim Baradet serves as an Adjunct Professor at Drexel University College of Medicine, where he teaches in the Masters of Histotechnology Program. He has spent over 15 years in running histology and advanced microscope imaging core laboratories. He has a Doctorate in Molecular Pathobiology as well as being an ASCP certified HTL with a QIHC qualification.

For the last 6 years Tim has been involved on the new field of Digital Pathology. He has extensive experience in multiplexed IHC, whole-slide imaging, multi-spectral microscopy, image analysis & algorithm development. He co-presented the first ever hands-on Digital Pathology workshop at the 2015 NSH Meeting. He currently works as a Senior Research Investigator at Bristol-Myers Squibb where he plans, conducts, and directs digital pathology projects in support of the Immuno-Oncology portfolio.
$i++ ?>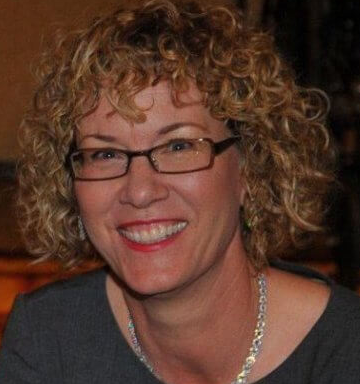 Elizabeth Chlipala, BS, HTL(ASCP)QIHC
Elizabeth Chlipala is partner and founder of Premier Laboratory, LLC. Premier Laboratory is a GLP compliant contract research organization with the experience and expertise to process both standardized and specialized histology samples from the most demanding studies. It offers customized histology, immunohistochemistry, and is an industry leader and innovator in digital pathology offering high through put whole slide scanning services and customized image analysis solutions to its clients. Premier's focus on strict process control ensures the delivery of relevant, consistent, and reproducible histopathology data.

$i++ ?>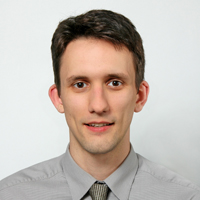 Douglas J. Hartman MD
Dr. Hartman is a member of the Division of Anatomic Pathology at the University of Pittsburgh Medical Center. He is also the Associate Director of the Pathology Informatics Division. Dr. Hartman is an Academic Surgical Pathologist with a subspecialty interest and focus in Gastrointestinal and Pancreatic pathology. He also consults on surgical pathology cases involving the luminal GI tract and pancreas. Dr. Hartman's current primary research interests are in the field of idiopathic inflammatory bowel disease: underlying mechanisms, molecular pathogenesis of dysplasia development; associated disorders; and post-surgical complications. Other areas of research include peritoneal mesothelioma, molecular abnormalities in colon cancer, and the application of pathology informatics. Dr. Hartman is a co-investigator on institutional grants. He is a member of USCAP, CAP and ASCP.
$i++ ?>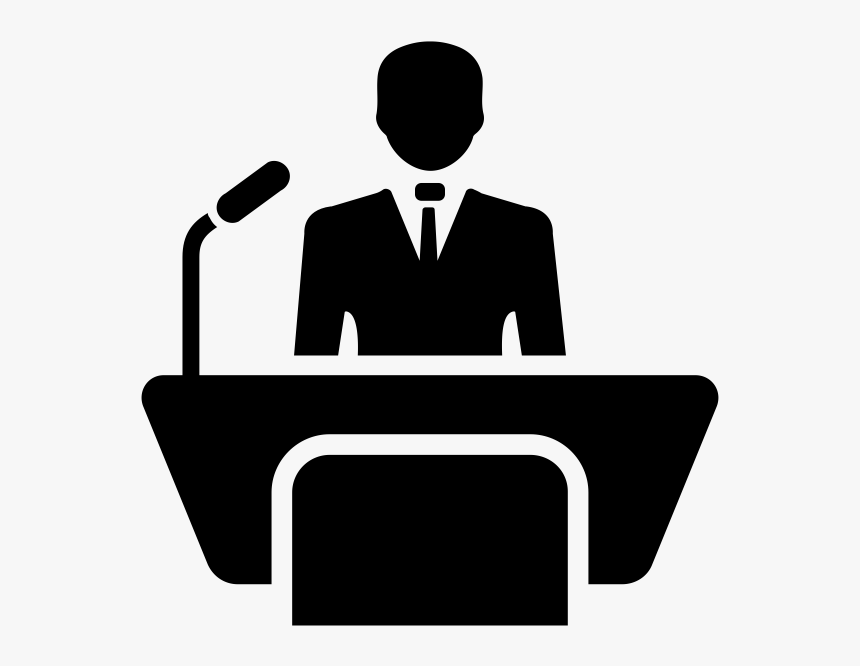 Stephen M. Hewitt, MD, PhD, FCAP
Dr. Hewitt earned his MD at University of Texas Medical School at Houston, and PhD at the University of Texas Graduate School of Biomedical Sciences, completing my thesis in genetics at MD Anderson Cancer Center. He completed my residency in Anatomic Pathlogy in the Laboratory of Pathology, NCI, and is board certified in Anatomic Pathology. Dr Hewitt led the The Tissue Array Research Program (TARP Lab) from 2000-2014 and the Applied Molecular Pathology Laboratory (AMPL), a dual division (CCR and DCEG) effort from 2009 till 2014. In 2014, Dr Hewitt initiated the Experimental Pathology Laboratory, within the Laboratory of Pathology.
Dr. Hewitt is a member of the Clinical Laboratory Standards Institute Immunology & Ligand Assay Consensus Committee, and serves as co-chair of the Subcommittee on Immunohistochemical Assays and a consultant to the Hematology and Pathology Devices Panel, Center for Devices and Radiological Health, Food and Drug Administration. Dr Hewitt has co-authored more than 225 articles and servers on the editorial board of four peer-reviewed journals.
$i++ ?>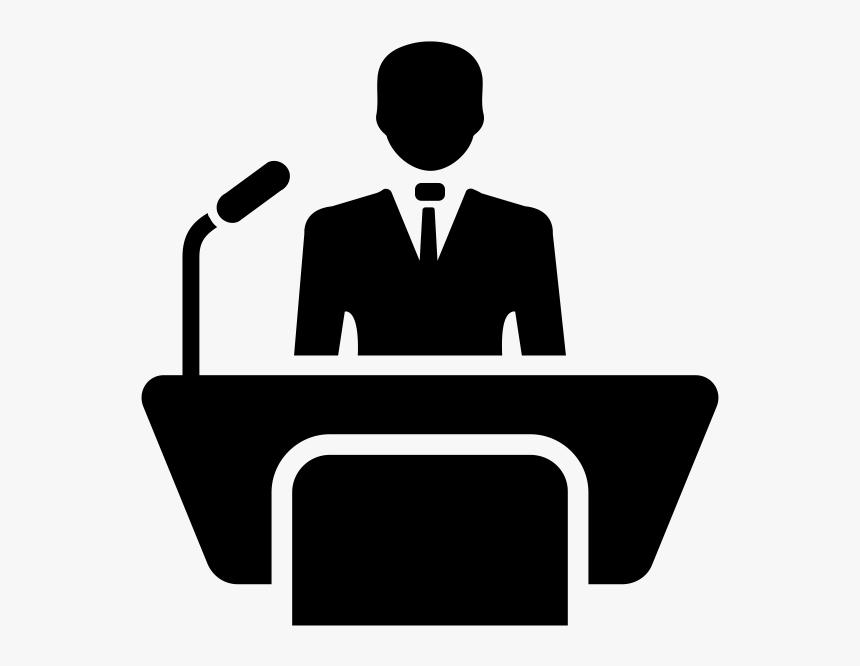 Michael Isaacs
Director of Clinical Informatics & Business Development, Pathology & Immunology, Washington University School of Medicine
$i++ ?>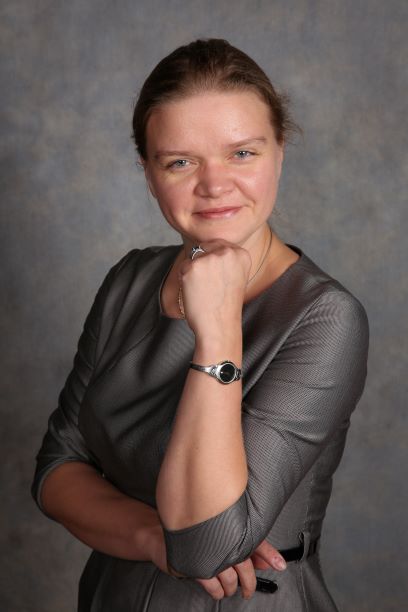 Olga Kochar, MS, CSSGB
Olga Kochar, M.S., CSSGB, is a veteran laboratory professional with diverse background, extensive experience and great leadership skills. In almost 20 years in the healthcare industry, Mrs. Kochar had held a number of management positions with commercial, pharmaceutical and hospital-based laboratories. As a result Olga managed numerous laboratory engagements, including regulatory assessments, implementations and integrations, outreach assistance, laboratory information system design and analysis, development of comprehensive policies and procedures, as well as coordination and implementation of the effective compliance and safety programs. Olga is a proven leader with vast technical expertise in the Healthcare industry, broad experience in Quality Management, as well as Six Sigma belt certification, and in addition Olga is a charismatic educator and presenter.
$i++ ?>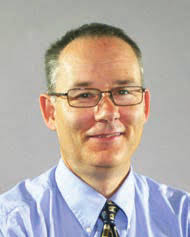 Scott Mackie
Mr. Mackie has been with the Cleveland Clinic for 18+ years. He currently implements and supports multiple whole slide digital imaging systems (Leica/Aperio, Olympus) for clinical and educational use in anatomic pathology. He was previously a system administrator/system analyst supporting AP and CP clinical applications.
$i++ ?>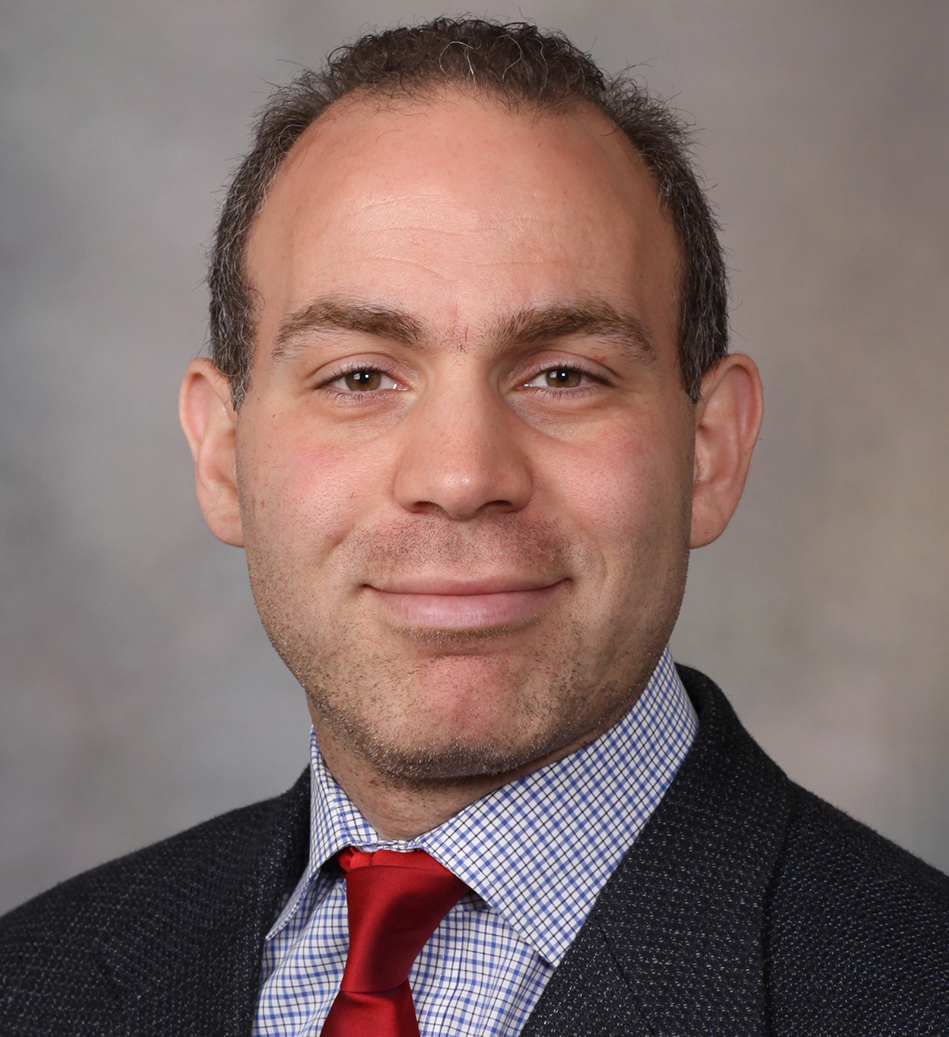 Taofic Mounajjed MD
Dr. Mounajjed is a consultant with the Mayo Clinic and specializes in GI/Live pathology, surgical pathology, and digital pathology. Dr. Mounajjed's research aims at studying the pathology and identifying specific subtypes of hepatocellular and cholangiocellular neoplasms, based on morphology, phenotype and genotype. Understanding different subtypes of these tumors can allow better risk stratification for patients and offer better treatment plans. In addition to his professional accomplishments, he is the proud father to a 22 month old daughter.

$i++ ?>
Liron Pantanowitz, MD
Dr Liron Pantanowitz is the Director of Anatomical Pathology Informatics at the University of Michigan. Prior to that role, we was an Associate Professor in the Departments of Pathology and Biomedical Informatics at the University of Pittsburgh. Dr Pantanowitz was also the Director of the Pathology Informatics Fellowship, Associate Director of the Pathology Informatics Division, and Director of the FNA Clinic at the University of Pittsburgh Medical Center in Pittsburgh, PA. He is well known in the field of Pathology Informatics. Dr Pantanowitz is one of the current Editors-in-Chief of the Journal of Pathology Informatics and president of the Association for Pathology Informatics. He also serves on several key committees for the CAP, ASCP, ASC, API and ATA and is a member of several journal editorial boards.
$i++ ?>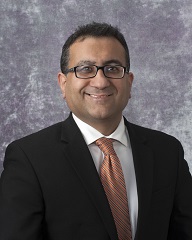 Anil Parwani, MD, PHD, MBA
Director of Anatomical Pathology
OSU
Anil Parwani is a Professor of Pathology and Biomedical Informatics at The Ohio State University. He also serves as the Vice Chair of Anatomical Pathology and Director of Division of Pathology Informatics and Digital Pathology. Dr. Parwani has expertise in digital pathology and has led the way in the implementation of these technologies in several key clinical areas. He also has expertise in the area of Anatomical Pathology Informatics including designing quality assurance tools, biobanking informatics, clinical and research data integration, applications of whole slide imaging, digital imaging, telepathology, image analysis, artificial intelligence and lab automation. Dr. Parwani has authored over 300 peer-reviewed articles in major scientific journals and several books and book chapters.
$i++ ?>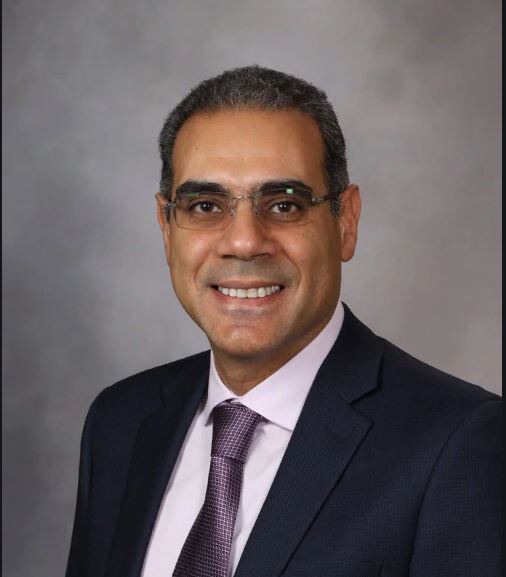 Mohamed Salama, MD
Dr. Salama received his MD from Cairo University and completed a hematopathology fellowship at the University of New Mexico and a surgical pathology fellowship at Stanford University. He is certified by the American Board of Pathology in anatomic pathology and hematopathology. His areas of interest span all aspects of hematopathology, including morphology and specialized studies of bone marrow and lymph node.
$i++ ?>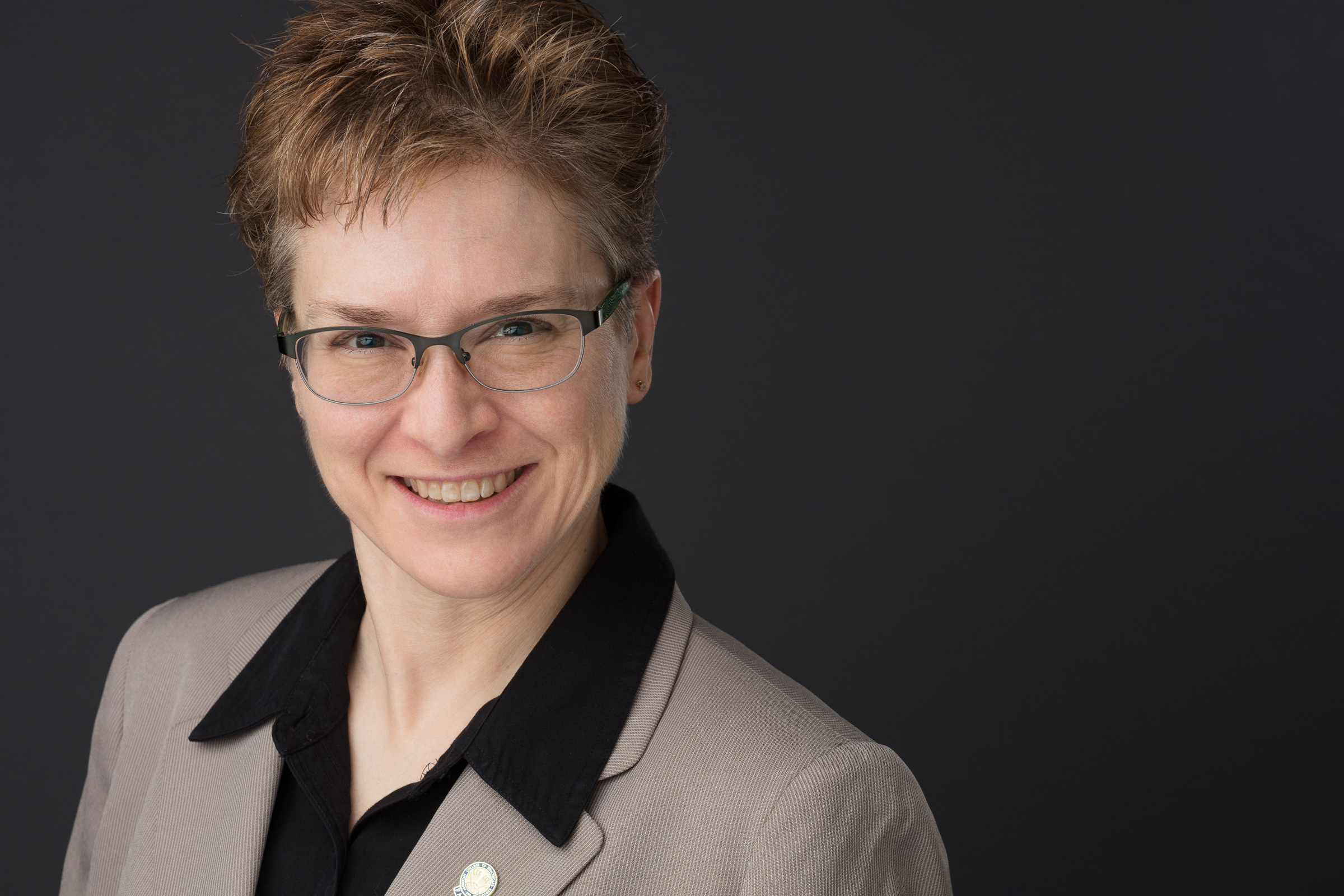 Renee J. Slaw, MBA, FACHE
Renee Slaw has been a healthcare professional for nearly 30 years as a cytogenetic technologist, quality and performance improvement coordinator and digital pathology manager. She is the coauthor on multiple publications and a speaker for the Digital Pathology Association for conventions and webinars. She recently moved to New York City, and enjoys time with her family, running, cooking and baking.
$i++ ?>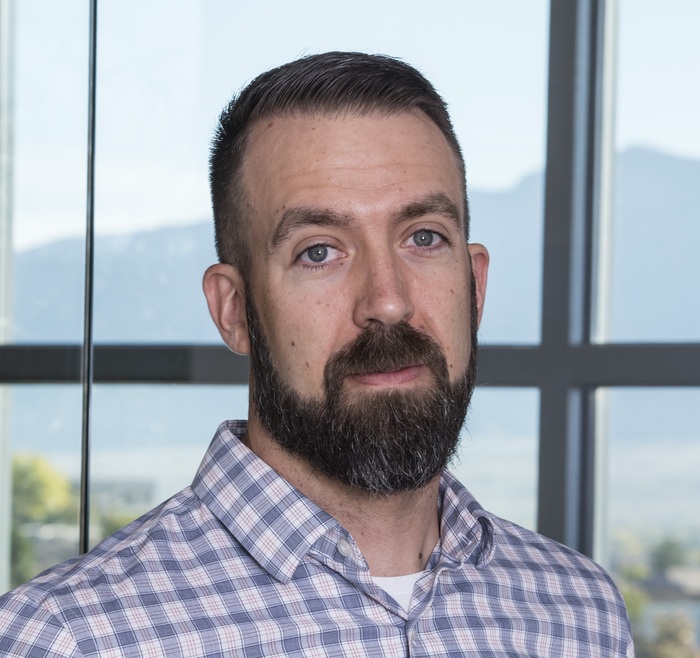 Adam Smith
Adam Smith specializes in digital pathology and image analysis workflows. He received is bachelor's in Biology from Ursinus College, and honed his skills in histology and digital pathology at Merck & Co., Inc. Adam currently works for Indica Labs, Inc. where he is passionate about using creative problem solving to provide image analysis solutions to his customers.
$i++ ?>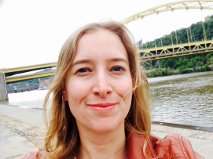 Bethany Williams MBBS BSc
Dr. Williams is the lead for digital pathology training and validation at Leeds Teaching Hospitals NHS Trust, where she also delivers one day educational workshops on real world digital pathology deployment to international delegates. Her research interests include the pragmatic clinical adoption of digital pathology, the diagnostic accuracy of whole slide imaging systems, training and validation of digital pathologists, and patient safety aspects of the technology. Dr. William's work on digital discordances, validation and the case for digital pathology adoption has been published in a number of journals, and she regularly speaks at national and international conferences and seminars.
$i++ ?>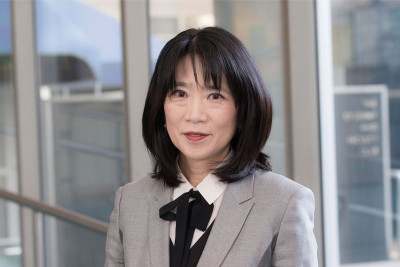 Yukako Yagi, PhD
Dr. Yagi is a digital pathology engineer who has a broad interest in various aspects of medical science, with a primary focus on the development and validation of technologies in digital imaging. In particular, She has conducted research to help standardize many aspects of pathology imaging, such as color and image quality calibration, evaluation and optimization, digital staining, 3D imaging, multimodality imaging, and decision support systems for pathology diagnosis, research, and education.
$i++ ?>
Key:

Complete

Next

Failed

Available

Locked
20 Questions | 3 attempts | 14/20 points to pass
20 Questions | 3 attempts | 14/20 points to pass
This is the exam for the Certificate of Completion On the following pages, you will find an exam based on the material contained within this course. Please answer each question. Your progress through the exam will be bookmarked, so you can continue from the last question you answered at a later date. To pass you must receive a 70% or greater. You have a maximum of 3 attempts. Once you have successfully passed the exam you will be able to complete the course survey and print your Certificate of Completion. CEU hours will also be added to your CE Tracker transcript at nsh.org.
5 Questions
Once you have passed the exam, please complete the survey to receive your CEU certificate.
22.00 credits | Certificate available
22.00 credits | Certificate available
| Access Date | Quiz Result | Score | Actions |
| --- | --- | --- | --- |