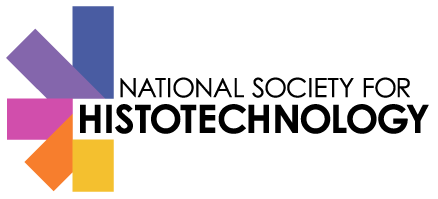 **2020 Symposium/Convention Laboratory Operations Package
When is it the best time to brush up on lab safety? Always! This five session package features a variety of safety related subjects that will help your lab run effectively and stay compliant. All sessions were part of the 2020 NSH Annual Symposium/Convention.
Sessions Included with the Package:
CAP Inspections - Smooth Sailing or Stormy Seas? An Inspector's Perspective
CPT® Coding Basics for Histotechnologists
How To Create And Use Your Chemical Hygiene Plan
Principles of Effective Laboratory Management
Quality Control For Histologists.